DiBS
a brand that ensures what's yours stays yours
Challenge & Inspiration
Velux and Little Sun held a competition challenging students to design a product to add to the Little Sun family. They asked for competitors to keep global relevance, user centricity, sustainability, market potential/convertibility, price, and weight in mind:
"Little Sun has already developed a happy, colourful, and engaging solution to this global challenge, and would like to inspire students to also engage by designing a light source to enhance the quality of life for people around the world."
I took inspiration from the original Little Sun as a symbol of happiness and joy, wanting to give the user a new symbol of positivity.
Ideation
Flames are symbols of inspiration, resurrection, change, warmth, comfort, purification, and energy--all qualities that I wanted my version of the Little Sun to convey. I initially explored the flame as a 2D icon before developing it into a 3D form.
Components & Features
Through a SolidWorks model (rendered in Keyshot), the final design could be adjusted to compactly fit all the components and be suitable for injection molding. The product was also designed to be used in a multitude of different ways: the user could wear the light by stringing a lanyard for hands-free use or charging during the day (similar to the Little Sun); stand it on a flat surface to use as a task lamp; or hang it from above to light a larger area.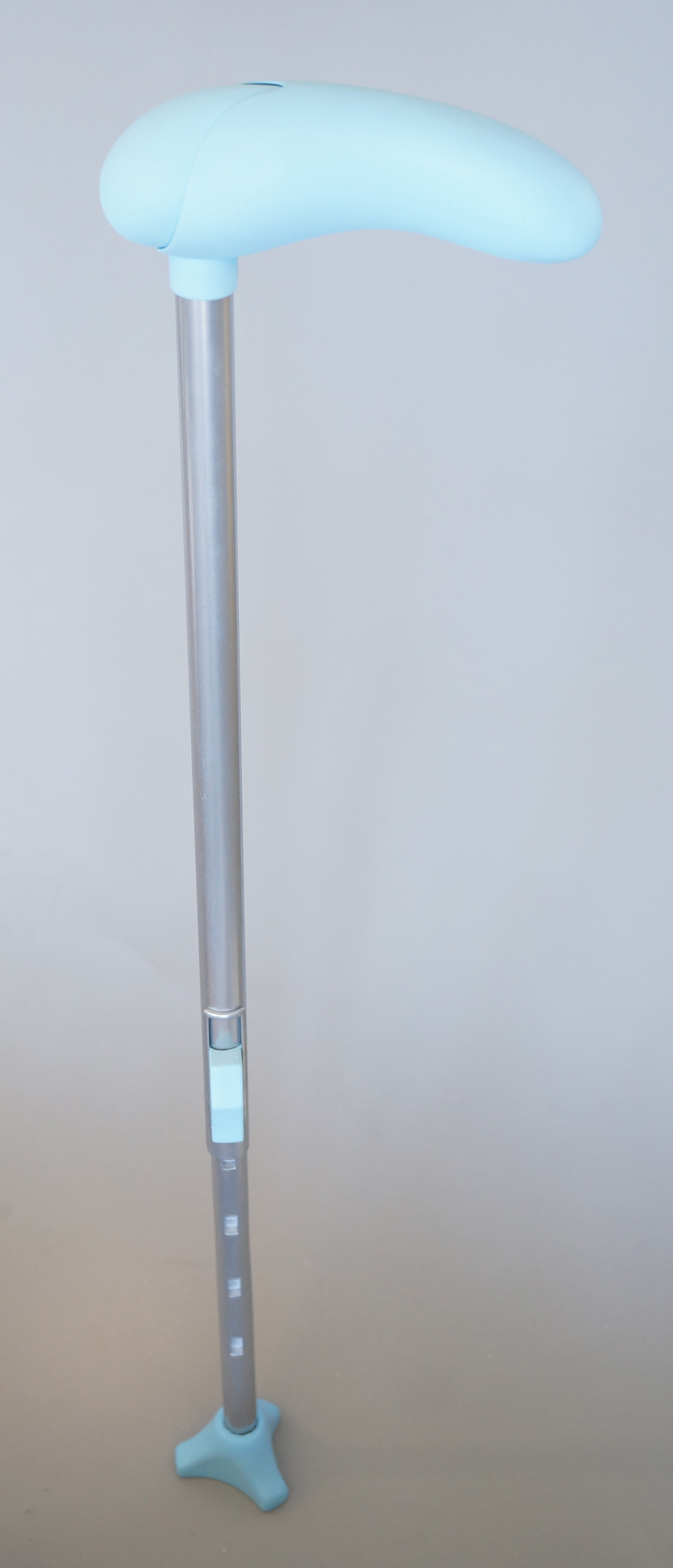 Competition Submission Items
ajdghfgak